You give me the inspiration to keep making.
I am thrilled that everyone who buys my creations knows they are getting a unique piece worthy of any romantic wanderer.

~Diane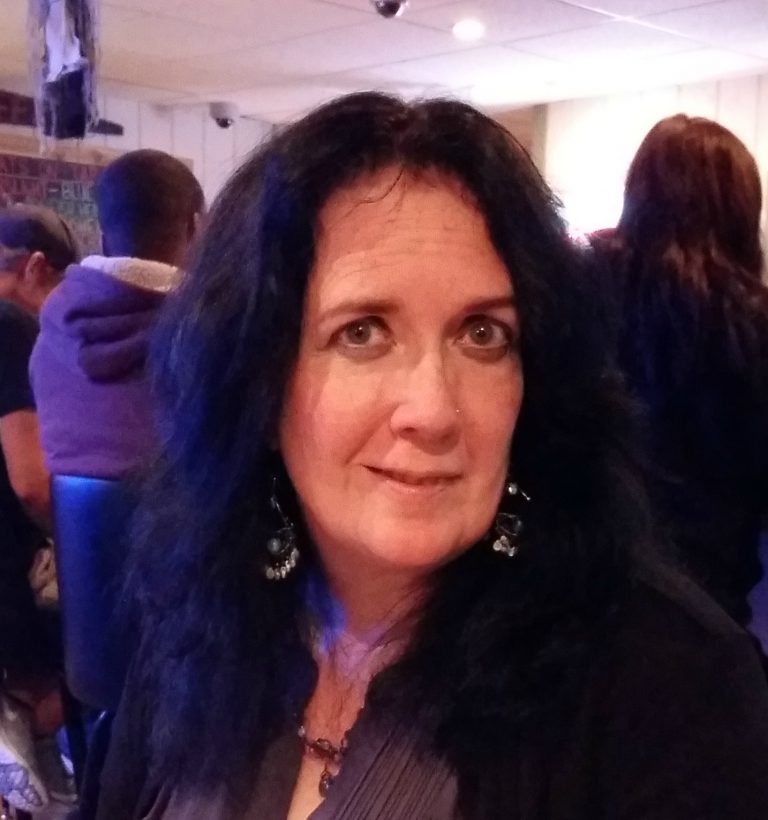 Before I created CymberRain I was lost in piles of suits and sweaters, mending other peoples broken garments.
But then…
One day my sweetheart whisked me off to France and once again I was creating my art. Happily fulfilling MY bohemian wanderlust. And then I decided that I should bring these pieces to you too. To help you fulfill your own longings. To bring a little more color and brightness into your life.
But my journey began long before that.
I started making art before just about anything else. I learned to draw sitting on a church pew with my sister as she tried to keep me quiet during service. I graduated to making my barbie clothes when I was about 6. I went on from there to just about every medium I could get the supplies for to try. In highschool I attended a vocational school and learned graphics art. I went on to work in the graphics department in college while I pursued a degree in fine arts but I left college to start a family. While raising my small children I had a sign painting business. Later I moved to Seattle and  I learned to reweave clothing and ran a successful business for a decade in downtown Seattle. I had no time for creativity, I had piles of clothes to repair and no time for anything else. often running three months out on orders. 
And then I met my frenchman and ran away to France. Since then I have been creating once again…
I started out my life in France as a fiber artist. I love all things having to do with fantasy and fairy. I like bold bright colors and work with them most. I love to create extremely detailed fine stitched items, often beginning with a rough sketch and building from there.
I am also a fabric dyer. I love to dye silk, silk velvet and silk ribbons and cotton embroidery floss in bold bright colors to use in my work. I have also started dyeing wool.
When I developped bubbles in my retina and had to quit stitching I did not stop creating,  I ventured into the world of wire wrapping. I can't get enough….now I am devoted full time to creating jewelry and it's like a whole new world has opened up for me. I am finding that I can get as intricate with wire as I could with thread and boy does that make me happy 

 After wire I discovered resin and polymer clay. Each discovery brings me a little closer to being able to realize what I see in my head. I hope you enjoy my creations and they bring a little color and light into your life. Much love, Diane