You give me the inspiration to keep making.
I am thrilled that everyone who buys my creations knows they are getting a unique piece worthy of any romantic wanderer.

~Diane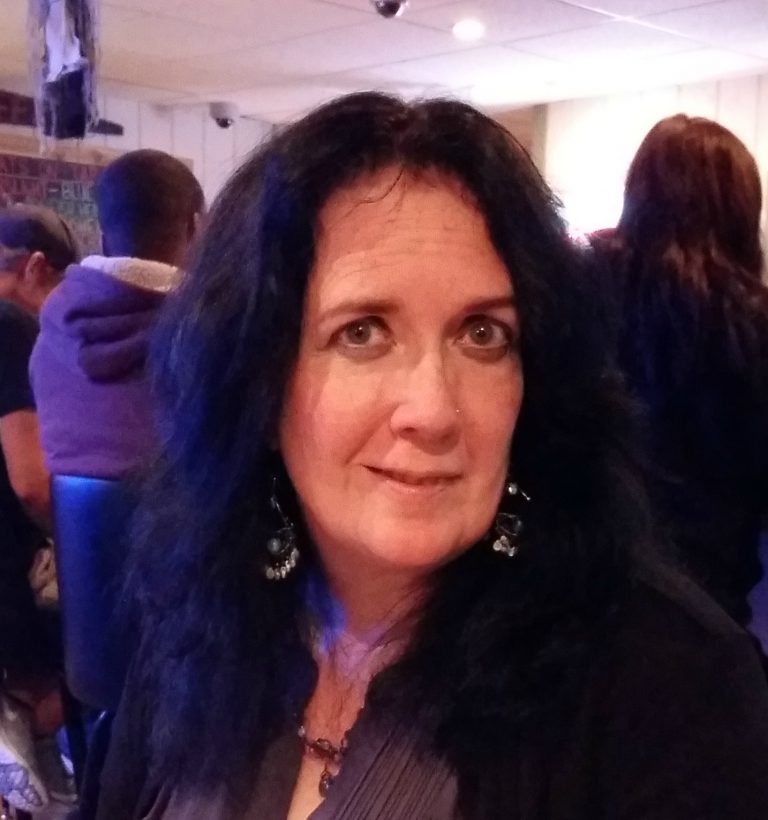 Before I created CymberRain I was lost in piles of suits and sweaters, mending other peoples broken garments.
But then…
One day my sweetheart whisked me off to France and once again I was creating my art. Happily fulfilling MY bohemian wanderlust. And then I decided that I should bring these pieces to you too. To help you fulfill your own longings. To bring a little more color and brightness into your life.
I was concerned that there were not many like me in the world anymore. But now I know that you are there and you want the same thing. The bright colors and whimsical designs bring comfort to a soul always yearning for the new, the different…the adventure.
I set out to create the most whimsical and unique designs for the most discerning rolling stone in the wilderness.
It turns out…
The road was more difficult than I imagined.
When my eye doctor told me I had bubbles in my retina and they may never go away I really thought that would be the end of my art. I am happy to say though, that my sight has been restored and I am once again joyfully creating in my studio. 
It was a slow road and for awhile I never thought I would get here but patience paid off and here I am playing in my colorful world once again. Come join me in the fun!